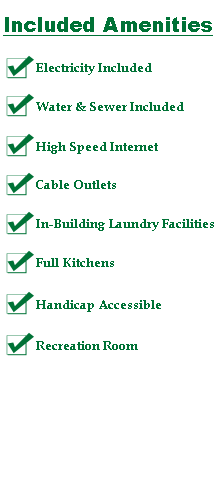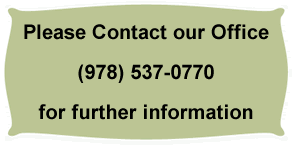 Location Location Location
Located at 75 Day Street in Fitchburg, Dillon Hall is a 3 minute walk to the main campus where students can find the dining hall, library, bookstore, campus offices, and the majority of campus classrooms.

​Also, there is free shuttle service available to Fitchburg State students that runs all throughout campus. There is a shuttle stop conveniently located outside the Recreation Center, which is one block from Dillon Hall.

While living at Dillon Hall, you will receive all the luxuries that Fitchburg State has to offer while still enjoying the privacy of your own apartment.
Secured Premises
Dillon Hall is equipped with state of the art video surveillance and a full security system within the building. Fitchburg State students will have the comfort of knowing they are always safe and secure while living at Dillon Hall.
Parking!
Dillon Hall offers on-site parking for all of its tenants on a first come, first serve basis. There are additional parking spaces available at the municipal garage, a short distance away. Students will feel protected knowing that the parking lot is equipped with a security gate and surveillance cameras that will monitor the area 24 hours a day
Reliable Comfort
Comfort is one of the luxuries that Fitchurg State students can have while living at Dillon Hall. All apartments have full kitchens consisting of a refrigerator, stove, and microwave. The kitchen is also furnished with a dining table and chairs. The bedrooms come fully furnished with a bed, desk, desk chair, dresser, and closet space. Each bedroom is equipped with cable outlets for the students to bring in their own television. The living room also come furnished, with a sofa, soft chairs, end tables and coffee tables. Also, free WiFi is available throughout the entire building.

In the lower level of the building there are multiple coin operated washers and dryers for the students use. No more having to go home to do your laundry!

Comfort also means peace of mind. In addition to the security system within the building, each apartment requires a personalized security key to enter and each bedroom has separate lock and key. Furthermore there is a 24/7 on call management service to handle any emergency needs that may arise.

Also included:
Dumpster on site
Snow Removal
Housekeeping in common areas
Recreation
Every college student needs a chance to relax and unwind and Dillon Hall has you covered. Located in the lower level, there is a recreation room, television with cable, lounge furniture, and a study area. Great place to mingle and hang out with friends.
Dillon Hall | 75 Day Street, Fitchburg, MA 01420 | 978-537-0770
For more information, please contact 75 Day Street Realty Trust at 978-537-0770 or info@dillonhall.com